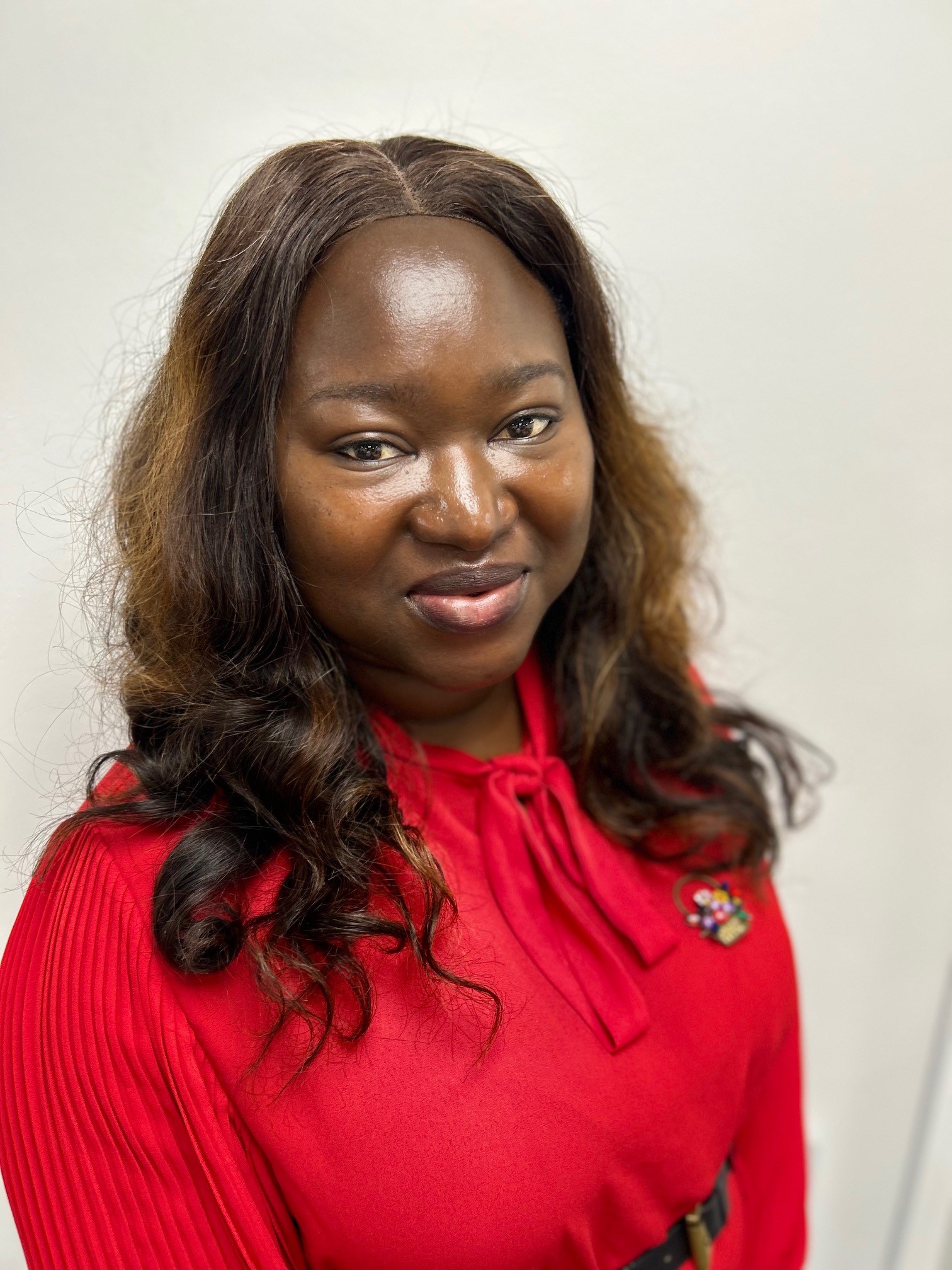 Yewande is the Annual Review Administrator at Morrell Financial Management. She is passionate about helping clients achieve their financial goals through strategic planning, sustainable solutions and well-tailored financial advisory. She will be supporting the team to deliver an excellent client relationship and effective financial product options to our clients.
Having worked over 11 years and on various roles at the Stock Exchange, Yewande has a comprehensive understanding of the financial market and possesses both technical and non-technical skills required in our professional setting. Yewande is a Chartered Financial Analyst (CFA) charterholder, she is currently pursuing a Master of Science (MSc.) degree in Finance and Management at the University of Sunderland. She has a Bachelor of Science (BSc.) degree in Economics from the University of Ibadan, Nigeria, and a member of various professional bodies in Nigeria.
Yewande said, "It is a great privilege to be working with exceptional and passionate professionals, MFM team works with great dedication, positive attitude, strong work ethic and ensures work-life balance. This is surely a great place to work".
Yewande Adekunle